John Ricketts
Philip Marris will be talking with Dr. John Ricketts about the Theory of Constraints applied to information technology and strategy.
---
William Hoefle
While in Berlin for the TOCICO annual conference, July 2017, Philip Marris took advantage to interview William Hoefle about his Theory of Constraints journey.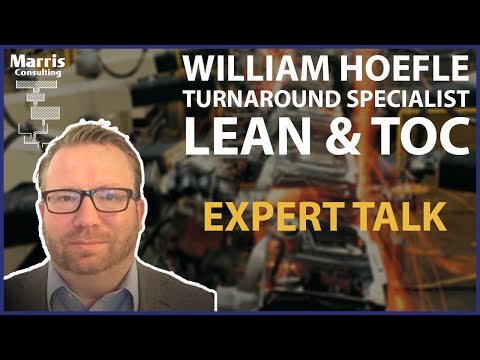 TLS: ToC + Lean + Six Sigma - Philip Marris & William Hoefle
---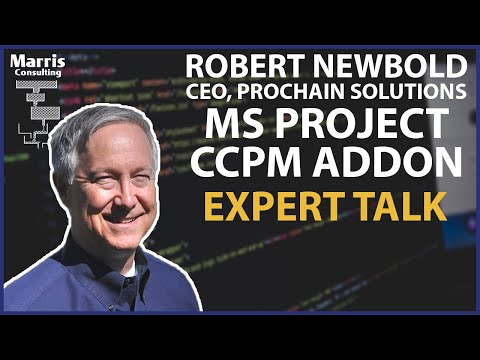 Rob Newblod, CEO of ProChain Solutions - guest of Marris Consulting
Robert Newbold
During the Berlin edition of TOCICO 2017, Philip Marris had the chance to interview Robert Newbold, founder of ProChain Solutions and writer of several books dealing with Critical Chain Project Management.
Robert tells us how and why he created ProChain, an add-on of Microsoft Project which enables to plan and monitor project according to Critical Chain rules.
---
Davy Pillet
CEO of Pillet Consulting, Davy Pillet co-authored with Maurice Pillet the French book Design For Six Sigma,"Satisfaire les clients par l'innovation au niveau de qualité Six Sigma" (To satisfy customers with innovation at the Six Sigma level of quality).
During his visit to Marris Consulting in June 2017, Davy talked to Philip Marris about Six Sigma and Design For Six Sigma, and what sets them apart.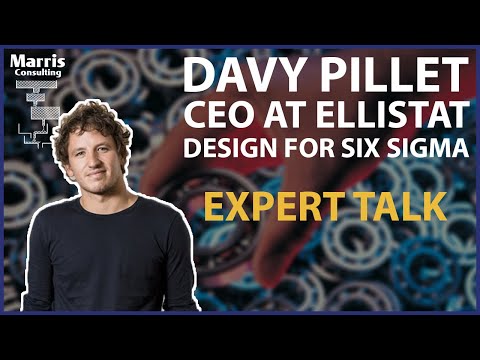 Davy Pillet presents Design For Six Sigma
---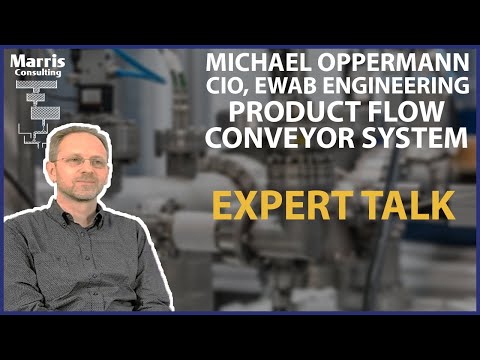 Philip Marris interviews Michael Oppermann, CIO of EWAB International
Michael Oppermann
Michael Oppermann, CIO of EWAB International AG presents his company's product: Agile production systems based on simplicity.
EWAB's industrial conveyor systems have distributed intelligence that ensure flow by naturally applying the rules of Drum - Buffer - Rope of the Theory of Constraints and they are "Plug and Play" so that they very easily adapt to new machines and new products.
Michael Oppermann explains this by using the analogy of traffic lights versus roundabouts to manage the flow of cars. He is interviewed by Philip Marris, CEO of Marris Consulting.
---
Eli Schragenheim
Eli is a well-known and much respected member of the TOC community, author and lecturer. Eli first visited Marris Consulting in March 2014 and gave a conference about Throughtput Based Decision Making.
Eli agreed to come back in fall 2015 for a two-day training seminar on "Unleashing the power of Theory Of Constraints' Throughput Accounting", gave a conference about TOC and strategy and agreed to a series of interviews.
P. Marris, C. Hohmann & M. Pillet talk about TLS
Maurice Pillet
Maurice Pillet is a famous Six Sigma expert, he invented the concept of inertial tolerancing and inertial monitoring of processes and is the author of major work on Six Sigma in French such as "Six Sigma - Comment l'appliquer".
During his visit to Marris Consulting in October 2016, Maurice Pillet made a presentation on Six Sigma and the TLS approach, combining Theory Of Constraints - Lean - Six Sigma.
Kelvyn Youngman
Kelvyn Youngman was one of the first to create a website dedicated to Theory Of Constraints. He has been managing the "Blue Website" dbrmfg.co.nz (Drum Buffer Rope in Manufacturing) from the early 2000's.
Kelvyn shared his knowledge during the TOCICO 2019 conference.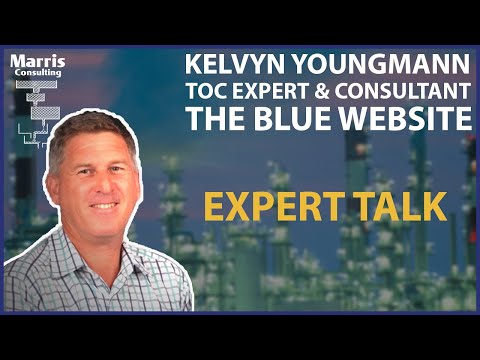 Kelvyn Youngman, guest of Marris Consulting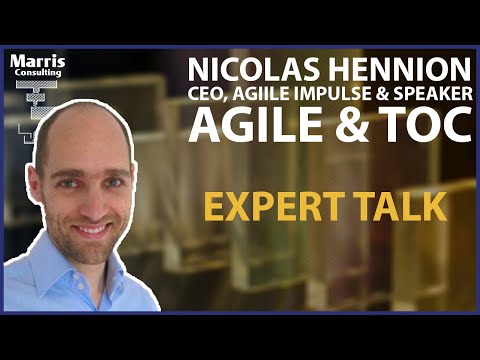 Nicolas Hennion compares Agile and TOC
Nicolas Hennion
Speaker, influencer and entrepreneur, Nicolas Hennion shared with Philip Marris on Agile and the comparison with the Theory of Constraints.
Nicolas Hennion has been trained to various fields such as: Scrum & Agile methods, Lean and the Theory of Constraints.
---
Bill Dettmer
Goal Tree's father and Logical Thinking Process expert, Bill Dettmer is a frequent guest. He first visited us in Paris, late 2014.
Bill regularly provides a Logical Thinking Process training in Paris during 6 days, with a break scheduled the week-end to relax in the French Capital.
Erik Mano
Erik Mano, an entrepreneur, discovered the Logical Thinking Process with Bill Dettmer. He nicely accepted to share his exepriences with the participants of our June 2015 LTP session.
Erik is a regular guest, who benefits from his business trips or the presence of his mentor and friend Bill Dettmer to pay us a visit.
Michel Baudin
Renowned consultant, author, blogger influencer, Michel Baudin is a French living in the United States.
Michel agreed to record two interviews when he last stayed in Paris, before travelling back to the USA.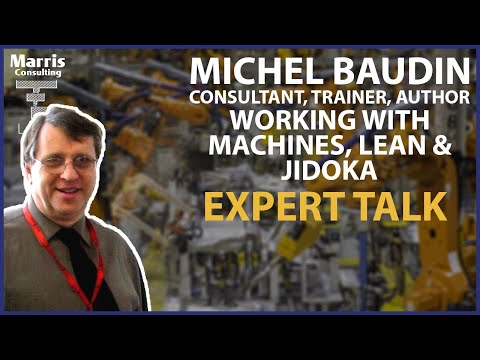 Michel Baudin: working with machines, Lean and jidoka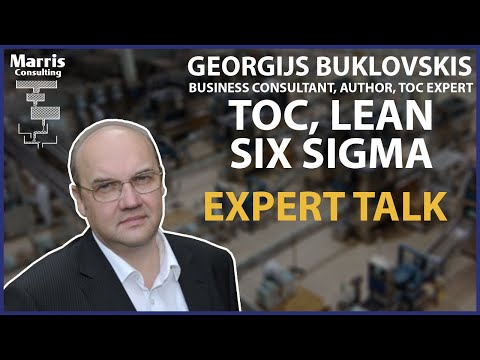 Georgijs Buklovskis, TOC Lean and Six Sigma
Georgijs Buklovskis
Georgijs Buklovskis and Philip Marris first met in 2012 and 4 years later Georgijs came to our Paris offices to join the Logical Thinking Process alumni reunion with Bill Dettmer.
---
And more videos to discover: